ASolid Technology provides enviable benefits system, and we welcome you to join ASolid!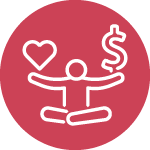 Work-Life Balance
We offer a flexible vacation system superior to Labor Standards Act. Once start work at ASolid, employees are eligible for annual leaves and the full leave benefits.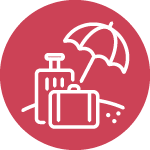 Plentiful Group Events
Various Travel Plans & Abundant Travel Allowances, Annual Family Days, Festival Activities, and Club Activities.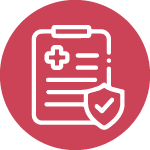 Health Care
Occupational Health Services, Annual Physical Examination, Group Insurance for Employees and Family Members.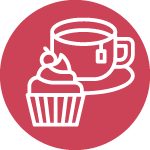 Joyful Meal
Weekly Afternoon Tea Time, Bimonthly Birthday Meal, Quarterly Department Banquet.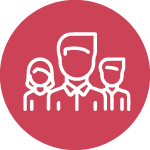 New Employee Training
We provide orientation and training program for new employees to adapt to ASolid.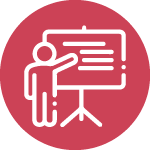 On-the-job Training
We provide department annual training, practical training, etc. to accelerate employee development.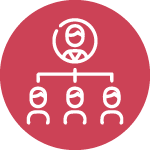 Management Training
We provide professional management training to enhance employees' leadership, communication, and execution.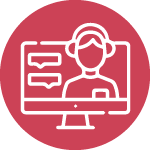 E-learning System
E-learning system provides more freedom and flexibility to enrich knowledge at any time.